Little Oaks Teams Win 2 AABA State Championships and 1 Runner-Up
Rollin Thunder Wins it's 3rd in a row.

Rollin Thunder, coached by Jerry Suggs, wins the Junior Major Championship. After beating the Rosedale Sox in the winners bracket final, they only needed one more win to take it all. The Sox beat the Panthers from Greenbrier to set up the championship game against Thunder. The Sox beat them in the first game 5-2. The Thunder players came out ready to play in the second game and beat the Sox for their 3rd State Championship in a row. They won the Junior Minor Title in 2000 and the Junior Major Title in 2001.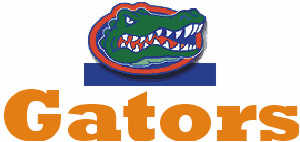 Win the Junior Minor Championship

The Gators, coached by John Pendleton, cruised through the Junior Minor tournament in Perryville undefeated. They beat the Greenbrier Razorbacks 10-1 in the winners bracket final. The Razorbacks beat Good Earth from Highway 10 to set up the championship game. The Gators beat the Razorbacks 9-1 in the Championship game.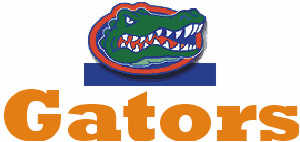 Take Second in The Senior Major Championship

The senior major Gators, coached by John Pendleton, beat the Redwings from Arch Street in an 11 inning, 4 1/2 hour game, 9-8 in the winner bracket final. The team from Shirley, AR defeated the Redwings to set up the championship game. Shirley defeated the Gators in the first game. The second game went back and forth and the Gators took a 7-6 lead after 6 innings. Shirley scored two runs in the top of the 7th to take a 8-7 lead. The Gators had a runner on second and two outs, when they hit a ball to the shortstop. He bobbled the ball and finally made the throw to first. On a very questionable call, the umpire said he got the ball to first in time ending the game.